Queensmith to Open Design & Innovation Centre in Hatton Garden
September 1st, 2023 • 3 min read
Queensmith today unveiled plans to open a new design and innovation workshop in the heart of Hatton Garden, London's renowned jewellery quarter. With a commitment to responsible expansion, this innovative space marks an industry-shaking stride towards sustainability, utilising eco-conscious building materials and workshop fittings, to amplify the brand's manufacturing capabilities while championing an environmentally-focused approach to growth.
Located opposite Queensmith's Greville Street store, the workshop will reside in a newly refurbished building cornering the entrance to Bleeding Heart Yard. The new space will allow the company to expand its manufacturing prowess within the historic jewellery district, providing state-of-the-art facilities to develop innovative jewellery-making techniques, foster the best and brightest jewellery-making talent, and accommodate the company's growing production demands.

Due to open towards the end of 2023, the workshop will focus on pioneering advancements in local jewellery manufacturing. Queensmith has made substantial investments in computer-aided manufacturing (CAM) technology, aiming to revolutionise jewellery-making automation, enhance manufacturing efficiency, and offer unparalleled product customisation to their clients.

Upon its full operation, the new workshop will enable the Queensmith team to grow to over 90 skilled professionals and handle the sale and production of more than 15,000 exquisite pieces of fine jewellery annually. Queensmith are currently recruiting for a number of job opportunities across all departments.
According to Brett Afshar, Queensmith's Founder and Managing Director, "the expansion will be an integral part of Queensmith's long-term strategic growth plans." Following the acquisition of Vashi.com in April 2023, "Queensmith's capacity has already reached its limits, necessitating further investments in innovative technologies and increased production capabilities to meet bubbling demand."
"Expanding with sustainability at the forefront of our growth is critically important to us. We've seen a massive rise in demand for lab diamonds thanks to their ethical and sustainable origins, so we know it's important to consumers as well."
Queensmith follows a vertically integrated, direct-to-consumer manufacturing strategy. By designing, developing, and selling exclusively to its retail customers, the company ensures it sells only what it is able to manufacture in-house. Notably, Queensmith is the largest retailer of lab grown diamonds in the UK, reflecting the significant growth potential in this segment of the jewellery market.

Designed by award-winning architects Groupwork + Amin Taha, the Greville Street building has undergone an £11.4 million refurbishment, preserving the original structure and completing with a mesh facade inspired by the Victorian buildings that once stood there pre 1960s-demolition, while incorporating modern and sustainable construction techniques. Queensmith worked closely with developers Seaforth Land and will share the building with Swiss private bank, Julius Bär.
As well as new manufacturing space, there will be a small retail store at ground level and new offices for Queensmith's marketing and pre-sales teams.
With this new addition, Queensmith's presence in Hatton Garden will span over 8,000 square feet across five sites. The design and innovation centre is slated to open its doors to customers and industry professionals in late 2023.

Queensmith is a manufacturing jewellery brand based in London, specialising in exquisitely crafted engagement rings, wedding rings and lab diamond jewellery. With a commitment to innovation and craftsmanship, Queensmith aims to provide an exceptional customer experience, offering clients a tour around their workshops to see where and by whom their jewellery is made. Through a vertically integrated approach, Queensmith maintains full control over the entire jewellery-making process, ensuring unparalleled quality and customer satisfaction.

See our latest job opportunities
Join our passionate team, dedicated to modernising and democratising the jewellery business.
It all started in Hatton Garden
From a small, three-person office to the largest retail space in Hatton Garden, and now expanding into our much anticipated Design & Innovation Centre, Queensmith has evolved since its founding in 2016 to become a modern-day stalwart of the historic diamond district, offering opportunities for jewellery extraordinaires to do what they love, everyday.
Meet the team
Here are just some of the faces behind Queensmith's expansion.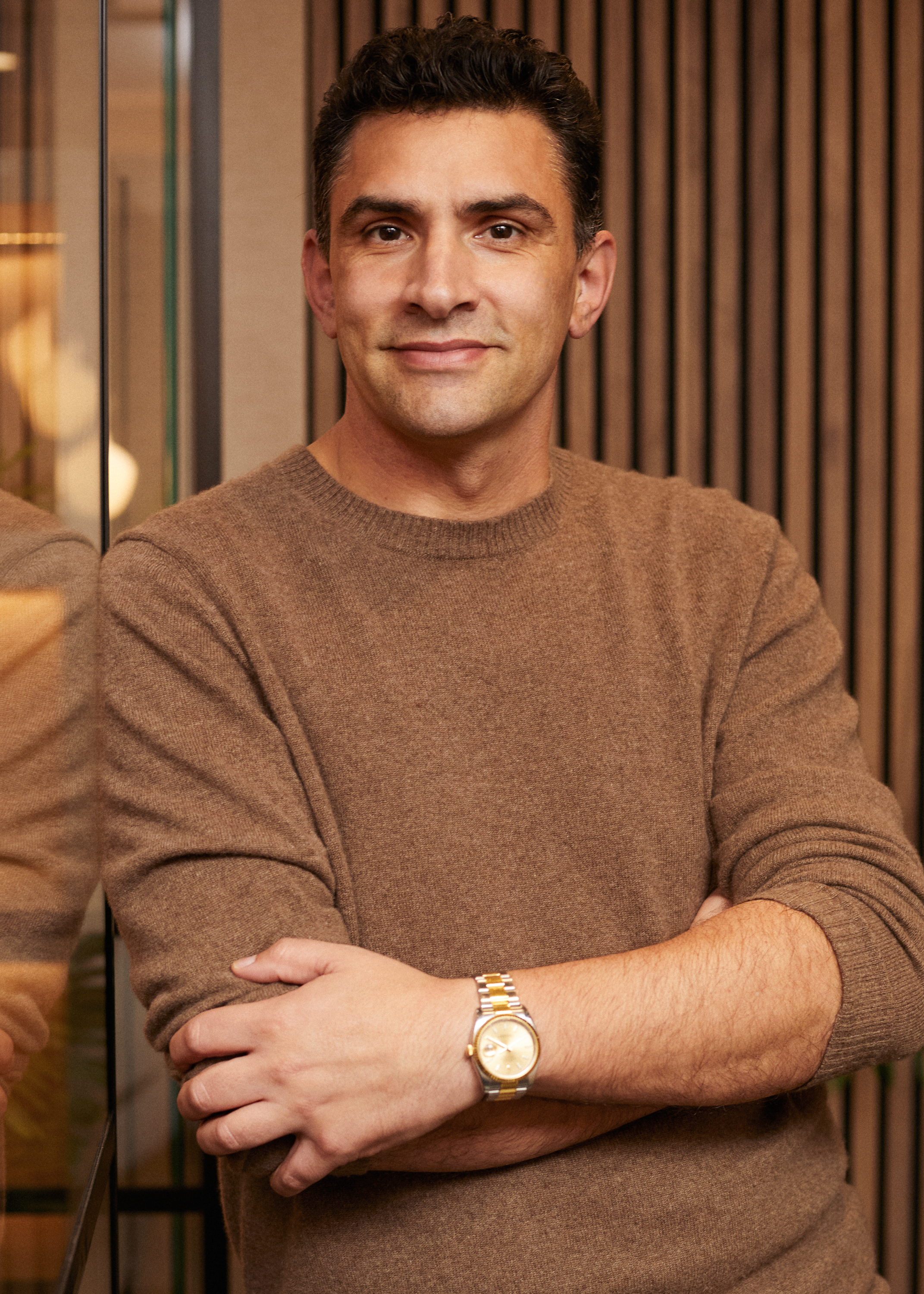 Brett, Founder & Managing Director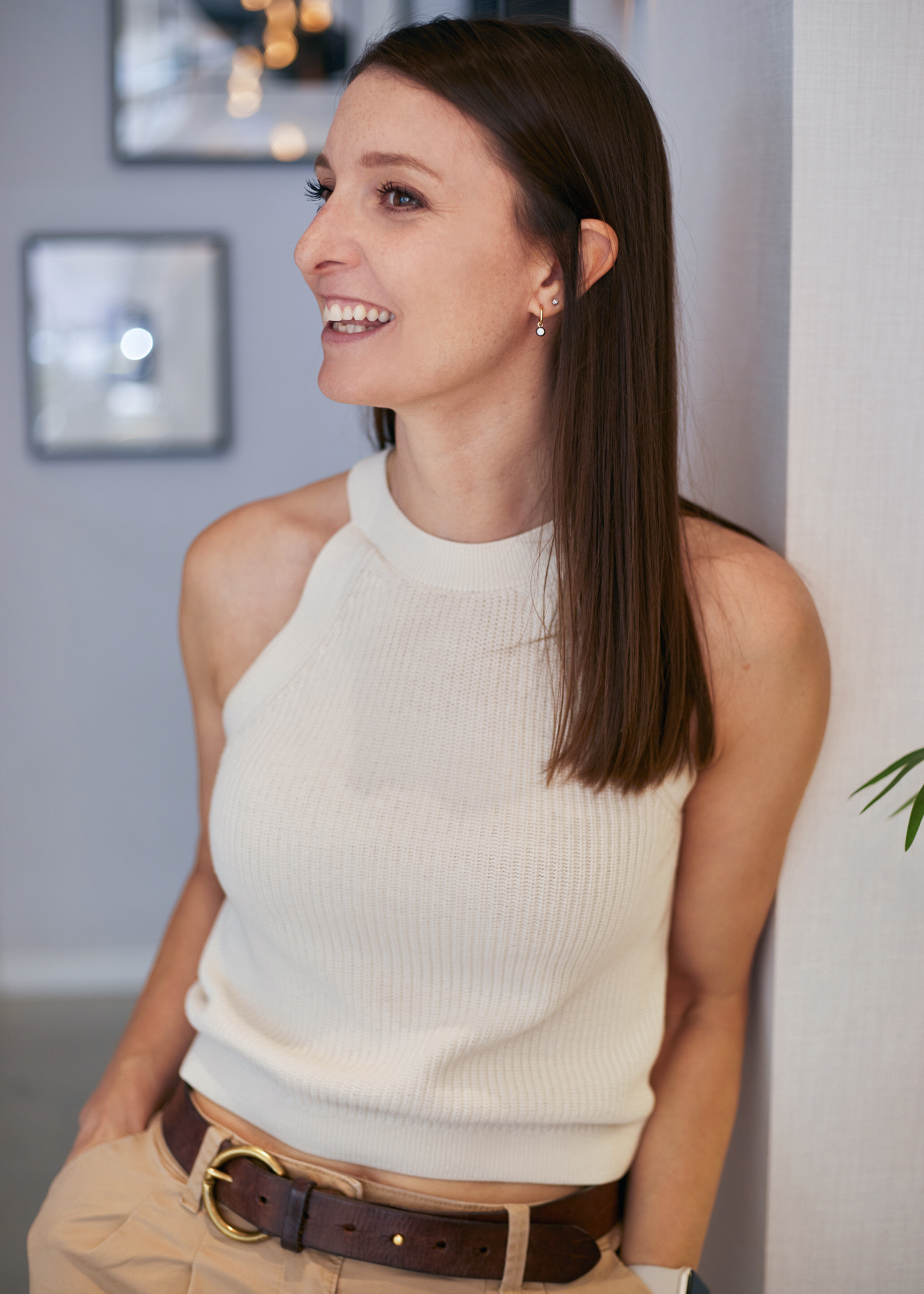 Emily, Group Operations Director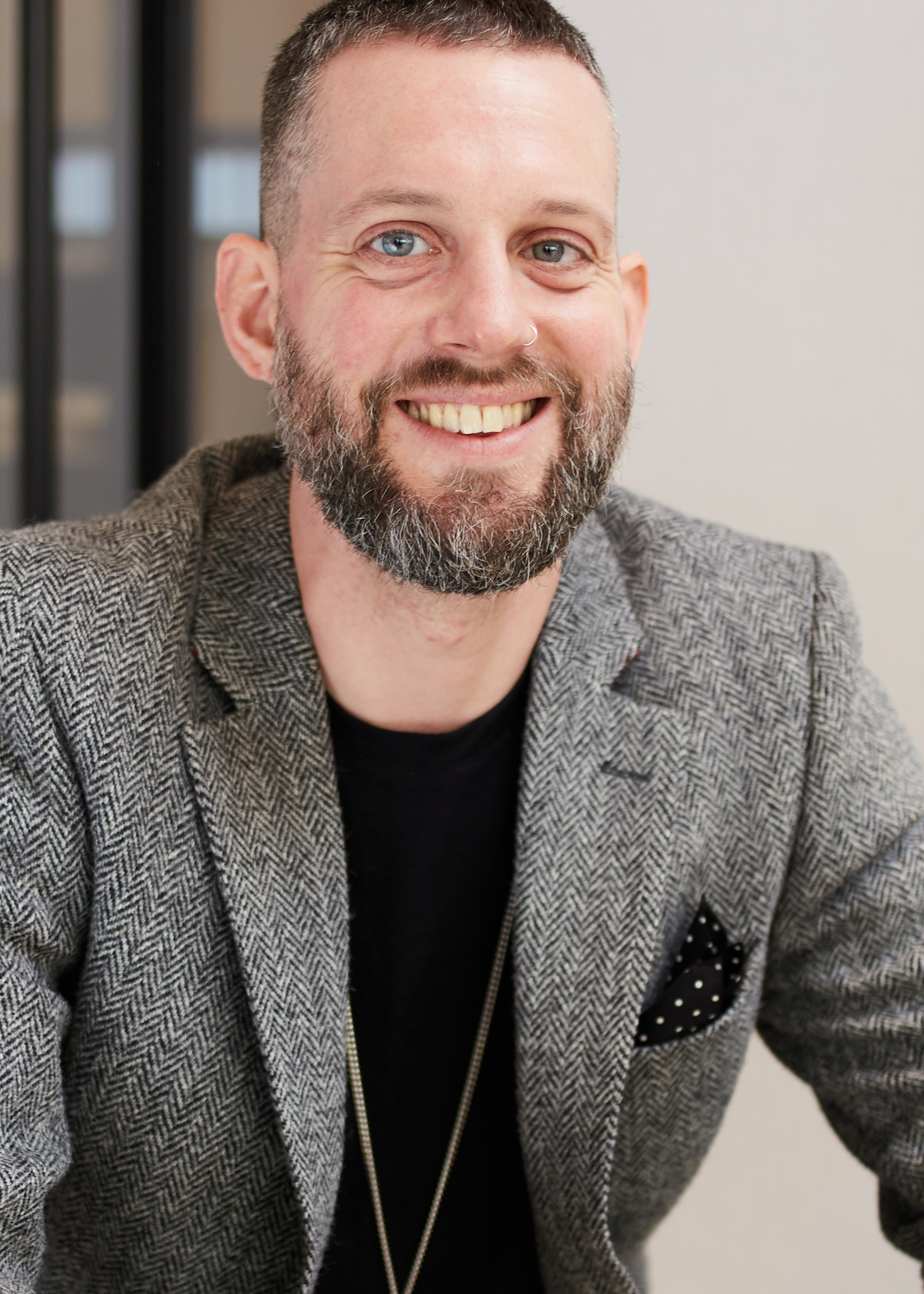 Eddi, Sales Director
Monique, Manufacturing Director
Alise, CAD Manager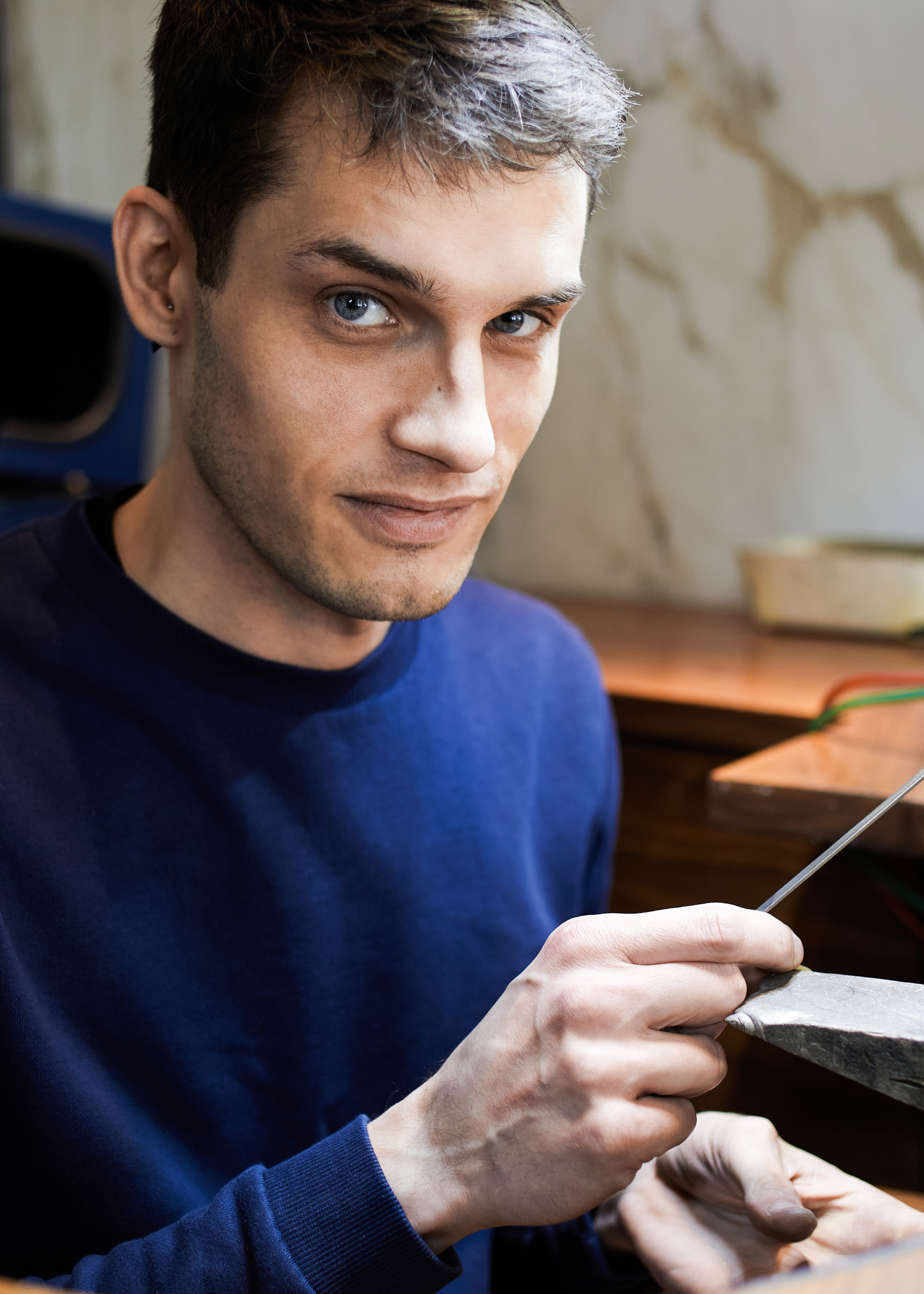 Sergei, Head Goldsmith
Astrid, Head Diamond Setter
Join the team
Meet the team
Here are just some of the faces behind Queensmith's expansion.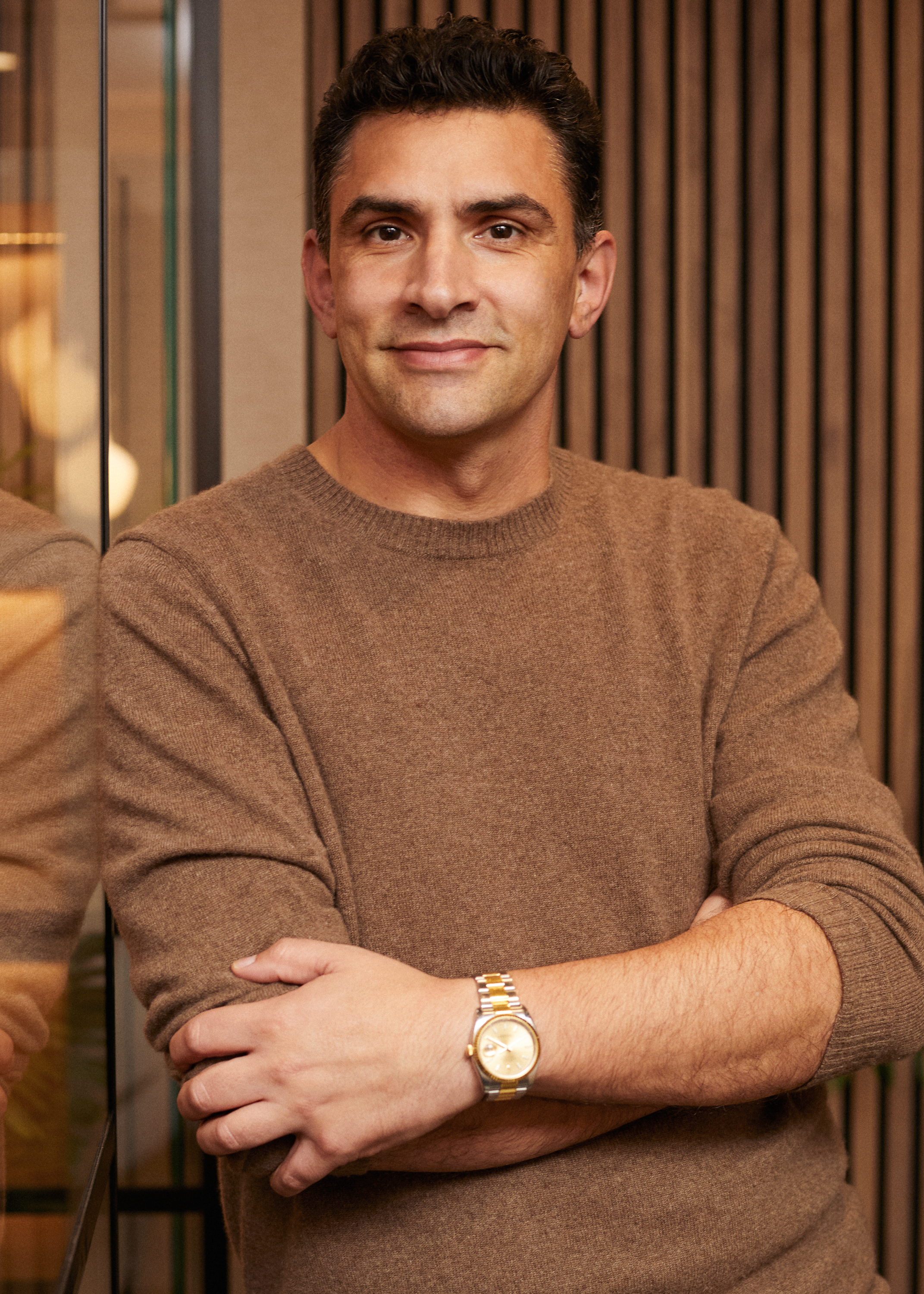 Brett, Founder & Managing Director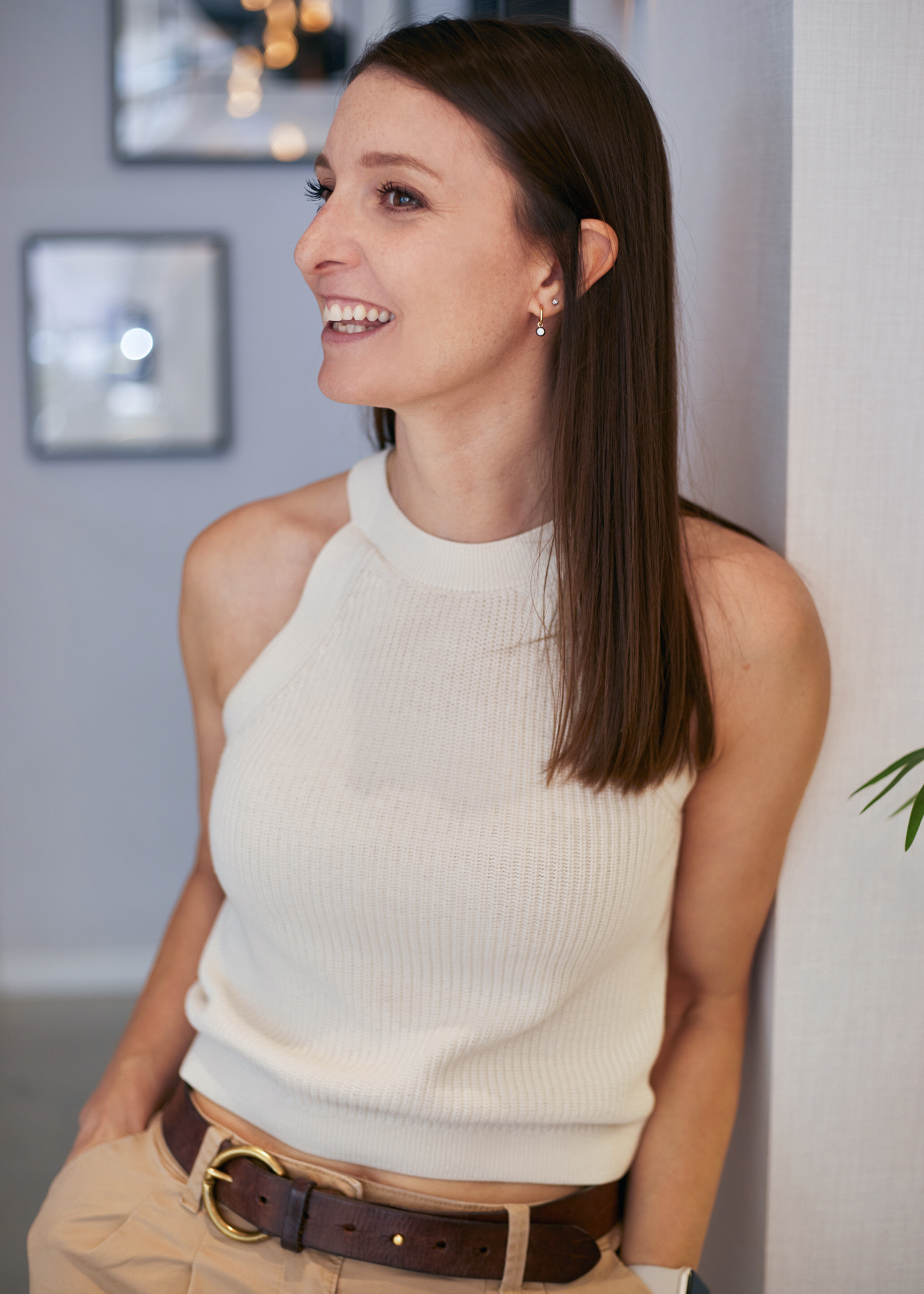 Emily, Group Operations Director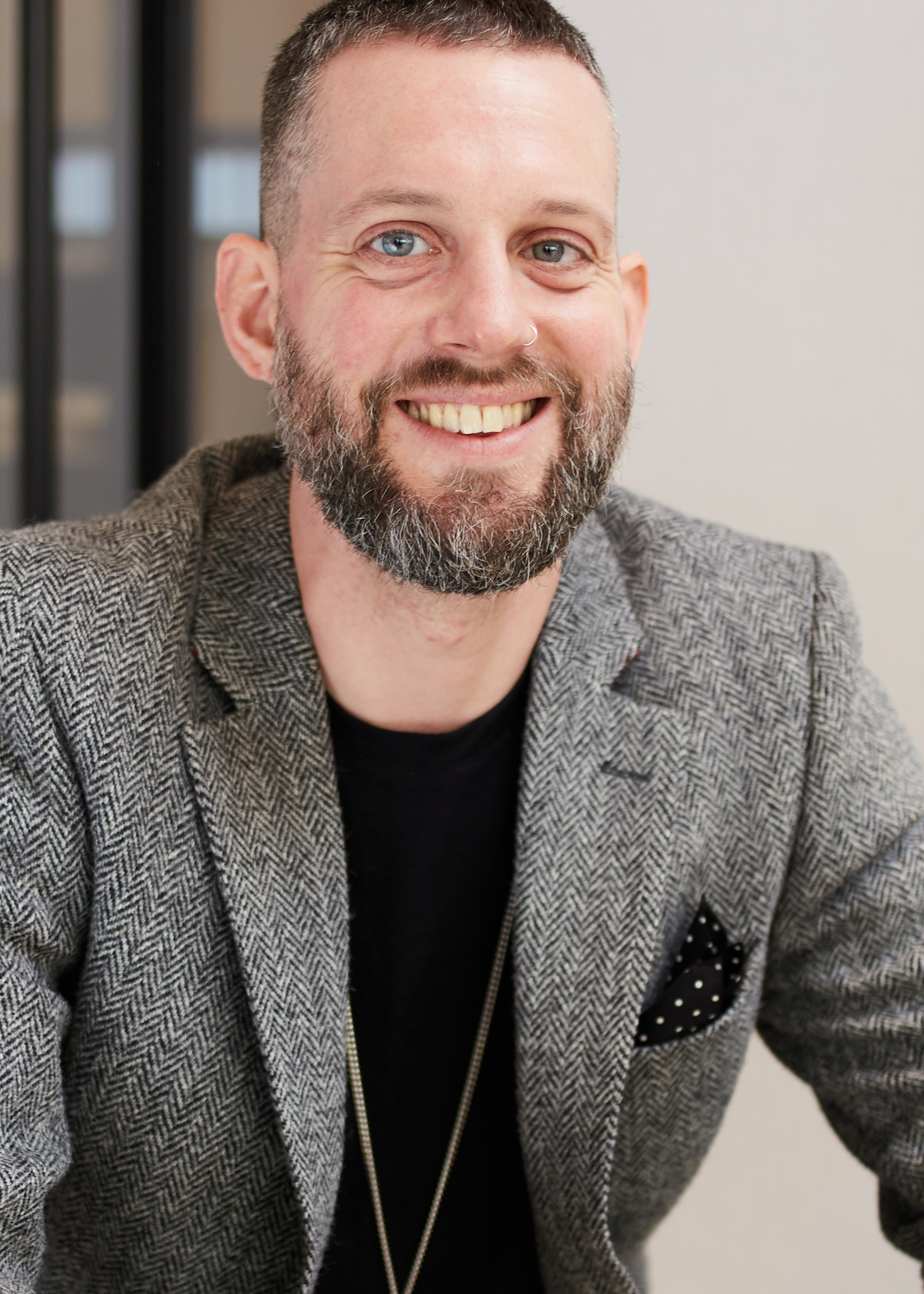 Eddi, Sales Director
Monique, Manufacturing Director
Alise, CAD Manager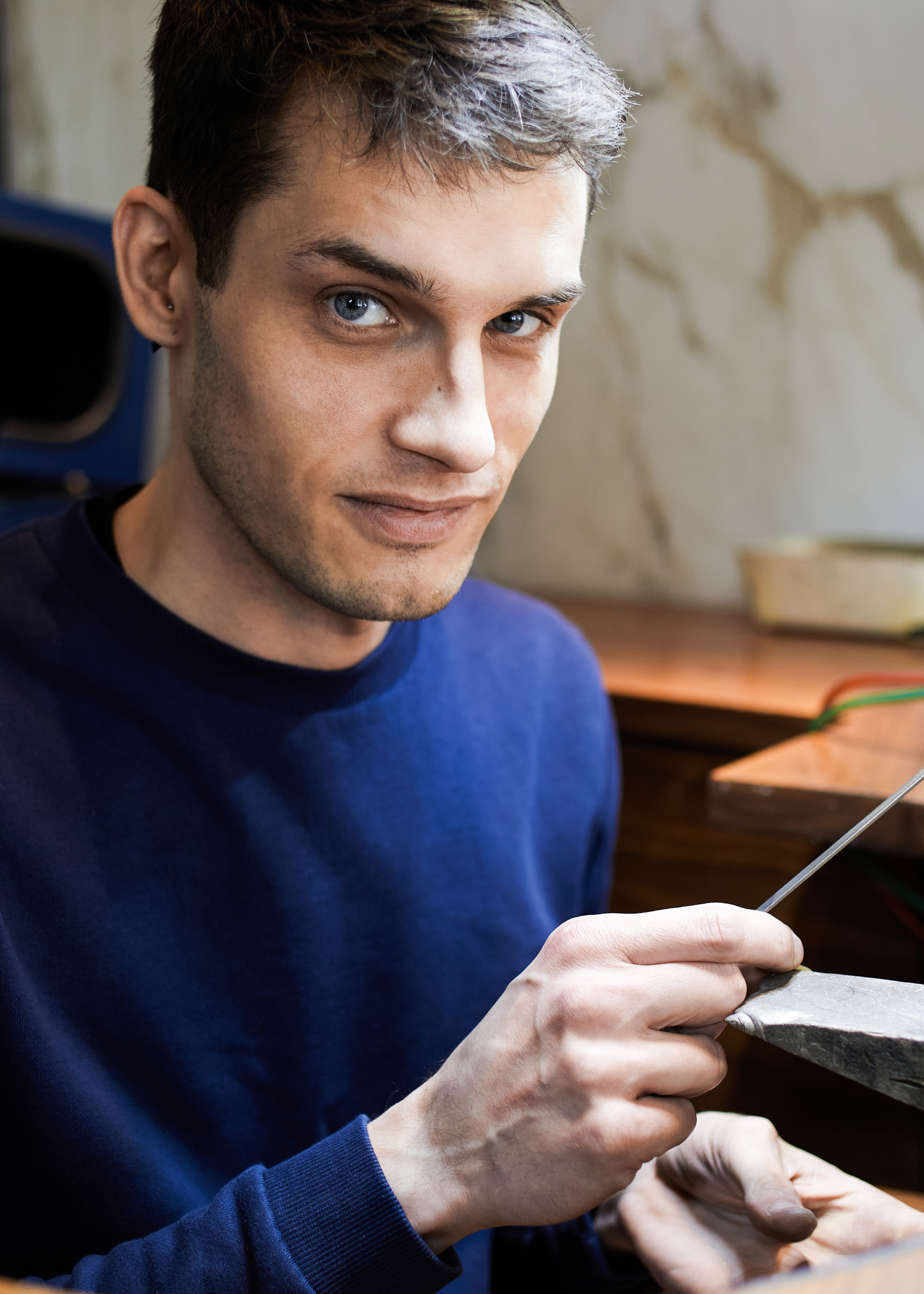 Sergei, Head Goldsmith
Astrid, Head Diamond Setter
Join the team